Hello and welcome to the latest (and belated) Hound of the Month Interview. This month's interviewee is someone that I know very well and some of you have participated in boosting sessions with. He is the most recent member of the 100k Race Mk II to rise from puppy status to Official Hound status, so with a drum roll (I can hear a drum rolling in the distance) here is our interviewee - R56CooperS11.
1. First, lets start off by having you explain your gamer tag- what does it mean and how do you pronounce it correctly?
I really like cars, one of my favourites, is the MINI Cooper, hence the Name. I don't have a big imagination when it comes to naming things so just decided to use one of my favourite things as my tag. R56 being the model of my favourite MINI , Cooper S (the sports version) and the 11 is the year of manufacture of the first MINI I drove.
2. Tell us a little about yourself: where do you live, what do you do for a living, do you have non-gaming hobbies?
I live in Ballarat Victoria Australia. In the same house as oz. (unfortunately – lol). I work for the State Government in Land Tax. Data Entry. Non gaming activities include driving my R53 Cooper S, Travel and Photography. I aslo love cars and motor racing (I tend to annoy my brother and sister, especially when I tend to stop hallway through a conversation just to point out a car, "cool Mazda 3 SP25 etc"
A demonstration of my photography.
3. When and how did you get into achievements?
When I first got my 360 back in 2006, the first game I played (Forza Motorsport 2 or Kameo) on my old gamertag. One popped pretty much just after I started playing which got me curious to see what others I could get (not even focusing on the GS at the time was more about what actions would result in achievements).
4. If there were no such things as achievements, what gaming would you be doing and on which console?
Focusing only on the storyline, and not bothering too much about the collectables, and id be using more cheats in certain other games (like GTA IV just to muck around.
5. What's your favourite genre? (Include a few specific games).
Racing, - F1 and Forza (also like GT series which was the first racing game I ever played back on the PS1), some of the other good racing titles such as NFS, Asphalt, (definitely any game that has a MINI in it doesn't even have to be an actual racing game… Bourne Conspiracy)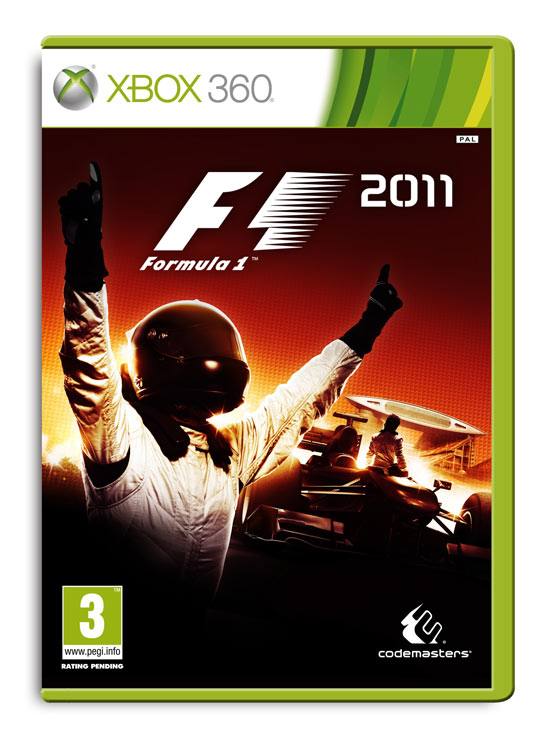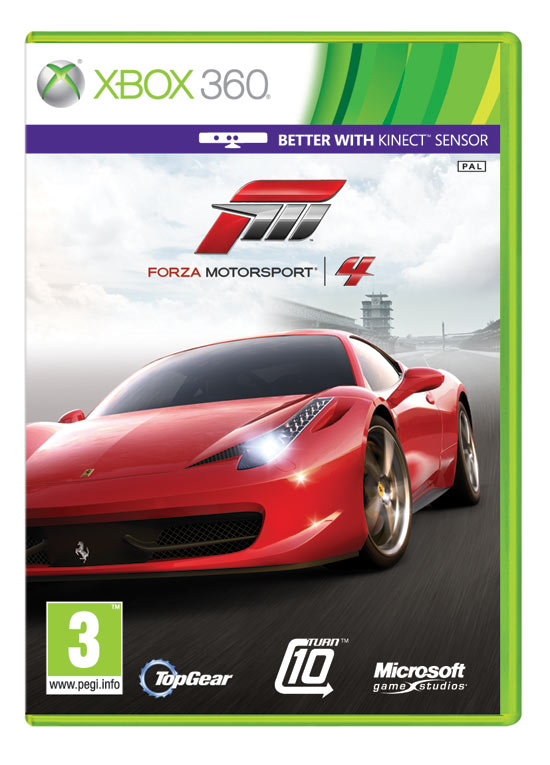 6. When you start a new game, how do you approach it? Do you just wing it, or look up guides and collectable lists?
Depends, if it's a game I really want or been lookin forward to I will just put it in and play, if I am trying to get score I will study TA to see ehat easy achievements MP achievements etc), not too worried about completion if I really want to play a game unobtainable achievements wont put me off.
7. What's your favourite completion and why?
To be honest don't have a favourite completion, I'm happy with all my completions as its doesn't happen very often.
8. What is your least favourite completion and why?
Fuzion Frenzy 2 – Game was pretty boring, and the annoying commentator's voice. And maybe Lego Batman 2 – was long and seemed over repetitive.
9. What is your favourite achievement?
It is a tough choice between 2 achievements which are both from the game F1 2011
Solid Performance ( 2011) or On The Bounce (F1 2011). As there are some races in the F1 calendar (Monaco, Barcelona, Spa-Franchorchamps) that I am not very good at and thought that these would stop me from getting these achievements. So when I managed to get these I was pretty happy.
10. What game is your worst scar and why do you wish you never played it
?
My worst scar is Catherine because of the fact that the game play is frustrating and as I don't own it, I doubt I will be making any effort to either purchase or renting it so that I can even attempt to finish it.
11. What do you think of the Xbox One? When do you plan to get the console?
What titles look good to you? It's the best thing since sliced bread, already got one (Nov 22, 2013 - Day One) Forza Motorsport 5, The Crew, NFS Rivals , The Division, Dying light, Dead Rising 3, Ryse son of Rome, AC IV, Susnset Overdrive also looking fwd to see what gets announced at E3 in June.
12. What are your current gaming goals?
To pass DaveMcC1989's gamerscore by September, (Partially as a motivation for David to start getting more GS)
13. Do you game on PC or WP as well as Xbox? What's your favorite games on those systems if you do? If not do you plan to get/use them in the future?
I also play games on the PC and Windows Phone. My favourite games are:- PC (GWFL)– Dirt 3, WP7 – Ashpalt 5 or Parking Mania. Windows 8 – Asphalt 7.
14. If your life was to be made into a movie, what sort of movie would it be and what actor/actress would act as your character?
I think it would be a mixture between Racing and Action adventure. Probably Chris Hemsworth (Rush) or Eric Bana.
15. When you have gained every achievement in a game, do you ever go back to the game to play it just for fun? Why/Why not?
Only if I really enjoy the game, if it was just bought for the GS then I would either trade in, or send it on to oz or monkey.
16. If money wasn't an issue and you were able to create your own game what would the game be called? What genre of game would it be and what would the game be about?
I do not know what the name would be, but the game would be a racing game with a bit of action adventure and some puzzles maybe even a little FPS in it. You would be a racing driver on the world tour, racing different classes in different cities around the world, also trying to stay clear of the underground crime trying to corrupt the sport also trying to stop terrorism. Whilst trying to become the world champion.
17. When you are gaming do you eat or drink anything? If so, what do you eat or drink when gaming?
Depends what time of day it is. Could be a coffee or softdrink or even a snack, but I try to always mute the mic so as not to annoy others when I am in a boosting session.
18. What do you think gaming will be like in 20 years time?
Much the same as it is now, new console systems that can also do everthying a pc can (theses consoles will have to have anti-virus and internet security programs installed). I see 3d gaming headsets will be a part of the future but prob not in 20 years
19. What do you like about the site, what do you wish you could change?
I like how it is a great community and people will try to help if they can, even if they already have finished the game.
20. Is there anyone you'd like to give a shout out to?
Everyone that has gamed with me, and /or helped me reach my 100K Milestone.